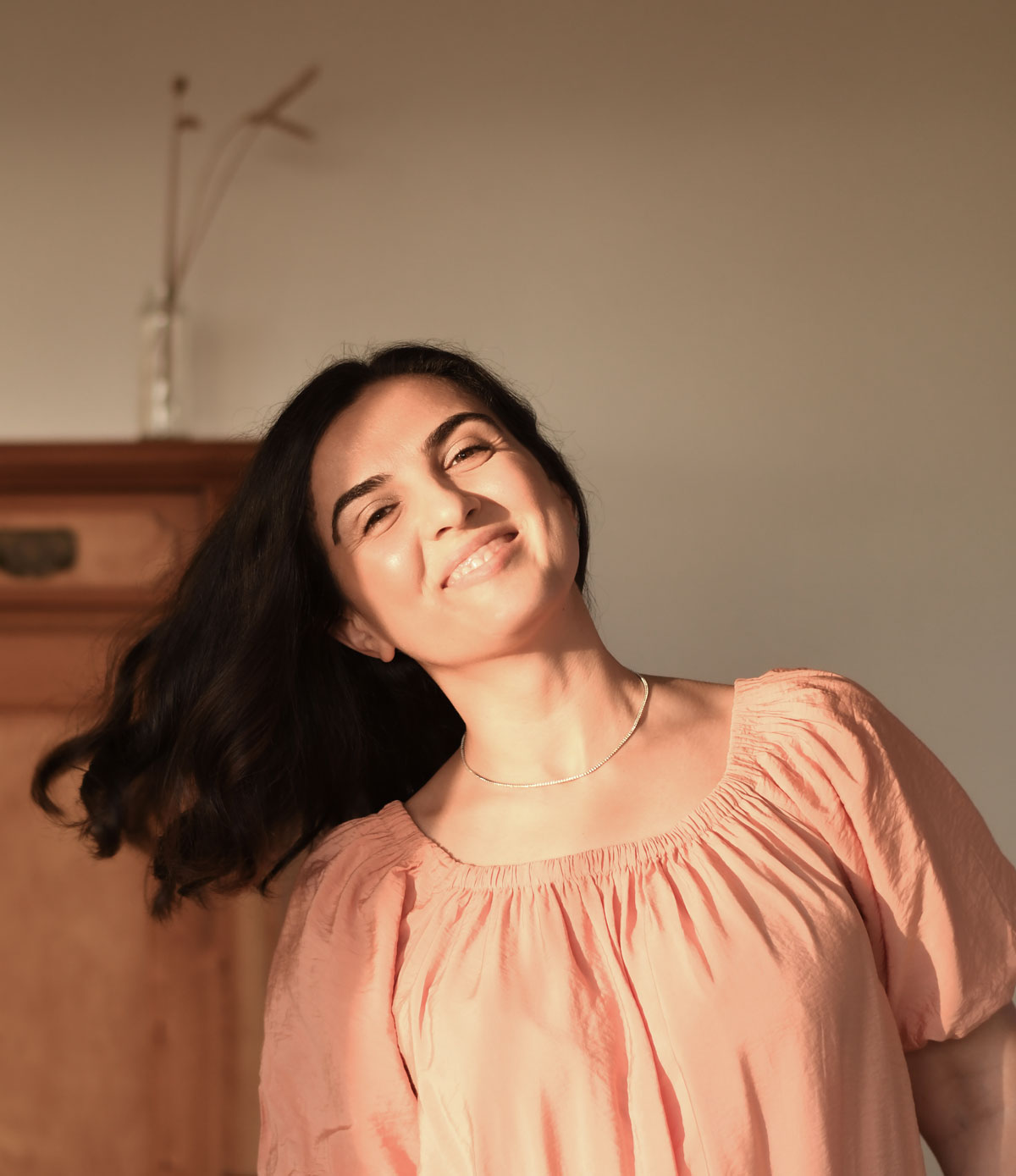 "I believe there are things nobody would see if I didn't photograph them."

— Diane Arbus
Hello, I am Gohar!

Welcome to my peaceful world of newborn and family photography!

I am a specialized newborn photographer and cannot imagine doing anything else with so much love and care.

I adore the pure feeling of communication between people from different natures that unites to create a beautiful family.

I had the pleasure of photographing more than 1000 families and babies during the last 4 years to discover that there is no resemblance between the couples, babies or families. Everyone has their unique love style, relationship and enthusiasm. My job is to capture and save the right moment that shows how amazing they are.

Speaking 5 languages: French, German, Armenian, English and Russian, gives me the incredible opportunity to deal with various people from different nationalities, cultures and religions.

Having my own family makes my job easier by understanding the tiny details of motherhood and baby care which are the key moment for the shoot to be effective and joyful. I'm married, and we are blessed with two joyful children.

As a professional newborn and family photography, I regularly update my knowledge by participating in various workshops and online courses. At the beginning of my career, I've got special courses for newborn photography in Germany and worked in hospitals with 2-3 days-old newborns in Switzerland.

Families are my inspiration and showing them their own beauty is my passion!